A traditional Indian meal is considered incomplete without a vegetarian dish. Try our vegetarian selection as a side dish to complement your main course.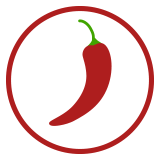 Fresh Okra tossed with caramelised onions and moderate spices.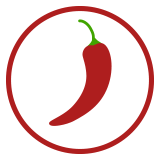 Potatoes cooked with spinach, fresh fenugreek and spring onions.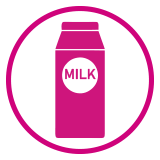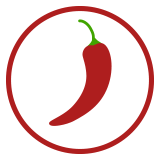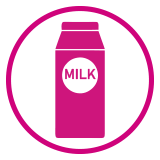 Cottage cheese in spinach gravy tempered with ginger & cumin.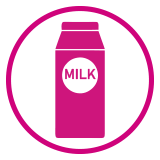 Cottage cheese tossed with whole spices, onions and bell peppers.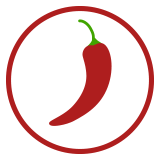 Smoked aubergine mash with fresh coriander, peas and tomatoes.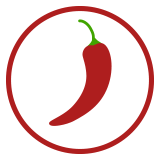 Cauliflower florets cooked with onions, tomatoes, garlic & ginger.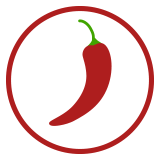 Classic North Indian dish of roasted chickpeas with coriander.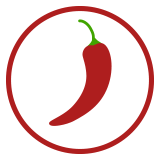 Mushrooms with fenugreek leaves in a medium masala.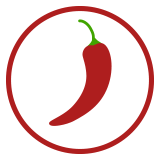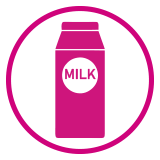 Classic whole black lentils cooked overnight with kidney beans in tomato, cream and butter.
North Indian split yellow lentils dish with turmeric, cumin & mustard.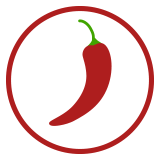 Dry roasted potatoes, tempered with cumin.
Aubergine and potatoes cooked in a smoked tomato gravy.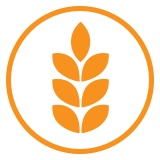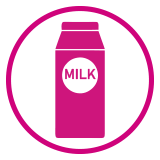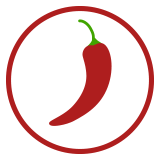 Chicken or Lamb dish with rice sealed with a pastry lid. Served with your desired strength of curry sauce.
STEAMED BASMATI RICE

-

3.25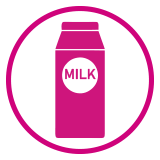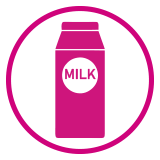 Maaya's signature giant naan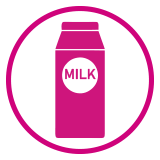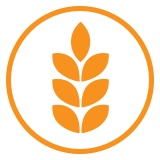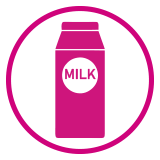 MAAYA TABLE GARLIC & CORIANDER NAAN -

8.5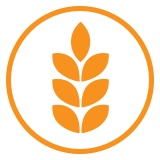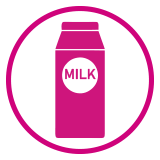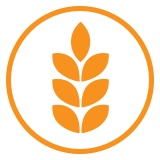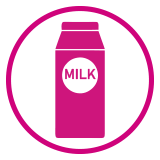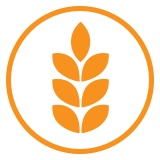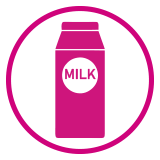 GARLIC & CORIANDER NAAN -

3.75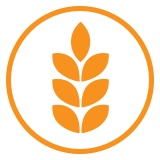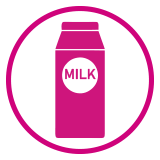 CHILLI CHEESE NAAN -

3.95