STREET SNACKS, SMALL PLATES AND STARTERS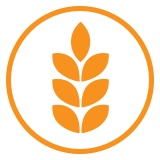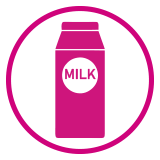 Popularly identified as the Mumbai beach snack, we present our take on the ever-popular savoury vermicelli and tangy spiced puffed rice.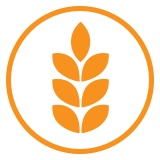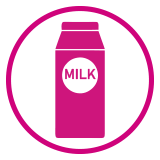 North Indian snack with all the flavours in one bite – spicy, sweet & tangy. Crispy flour crackers, with boiled potatoes, crunchy onions, chickpeas, yogurt, tamarind chutney and spices to create the gamut of flavours.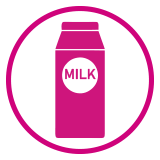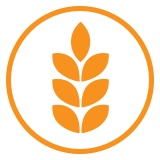 Smashed vegetable samosa over a bed of spiced chickpeas, splashed with cool yogurt and tamarind chutney.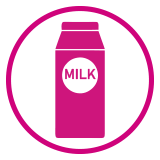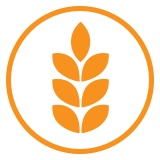 Shallow-fried potato cutlets with mashed peas, served with tangy chickpeas, cool yogurt and tamarind chutney.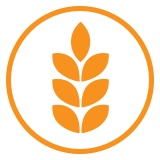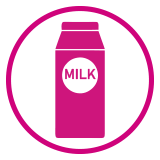 Crispy wheat shells that burst with an explosion of flavours in your mouth, with spiced potatoes, chickpeas, chaat masala and tamarind water.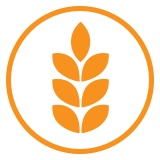 Cumin tempered ground lamb and fresh green herbs wrapped in filo pastry served with homemade tamarind chutney.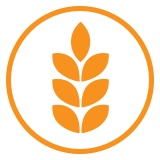 Tangy and spicy chicken wings tossed in our chef's unique blend of spices a variant of the popular chicken lollipop.
Britain's favourite snack of onion mesh fritter in a gram flour batter with baby leaf spinach.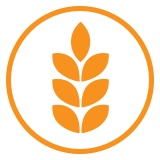 Diced chicken in a spicy melange of south Indian spices with a tempering of Curry leaves.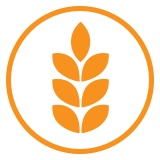 Famous Indo-Chinese dish with cornflour batter fried chicken cubes, tossed with diced onions and
bell-peppers in soy sauce.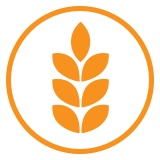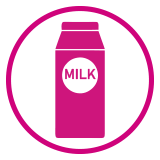 Tossed cubes of batter fried cottage cheese with diced onions and bell peppers in a homemade sweet and spicy sauce.
Cassava chips tossed with onions and bell peppers in a homemade sweet chilli sauce.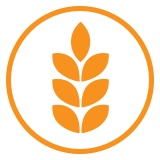 Cauliflower fritters, sauteed in a spicy soy sauce.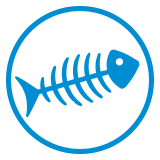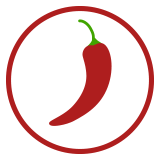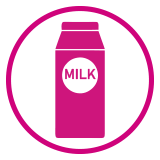 Crispy fried prawns with cracked blackpepper, served with Naganaise.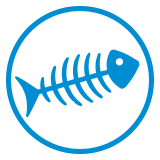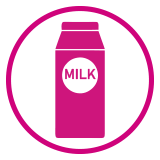 SOUTHERN SCALLOPS & MUSSELS -

9.5
Pan-seared scallops & NZ mussels in half shell in a tangy masala sauce tempered with curry leaves, mustard seeds and slit green chillies.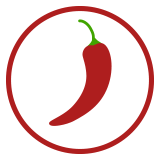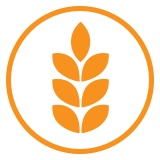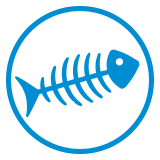 Soft shell crab and crab patties with peas, potatoes, and carom seeds.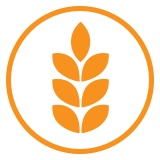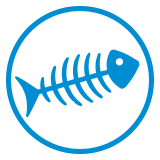 King prawns in a masala melee with bell peppers and onions, served with fried, unleavened bread.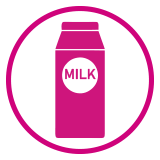 Tandoor roasted supreme of chicken in three marinades – Achari (Piquant), Malai (Cream Cheese) and Hariyali (Green Herb).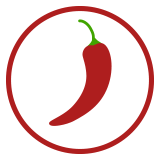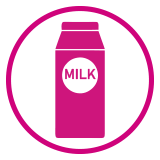 Free range locally sourced spring chicken on the bone marinated overnight, in hung yogurt and barbecued in the tandoor.
The ever-popular succulent skewer of minced lamb with a coating of chopped onions and bell-peppers, grilled to perfection in the tandoor.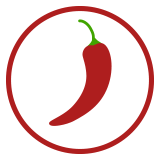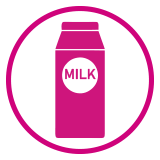 Succulent lamb chops tenderised with a marinade of medium spices with an abundance of raw papaya and ginger and roasted in the tandoor.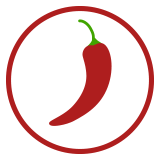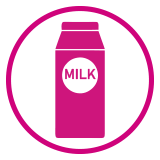 Succulent supreme of Salmon, coated with carom seeds & cracked black pepper, baked in the tandoor.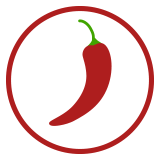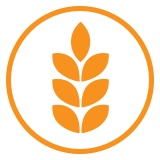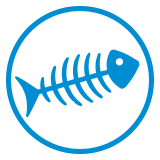 Crispy fried Cod pakoras flavoured with carom seeds.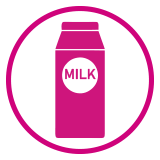 Cubes of Indian Cottage Cheese marinated with piquant spices and grilled in the tandoor.
Mini spiced potato vada with sauteed mushrooms with chopped shallots & garlic.
Roundels of quorn, marinated in medium spices and roasted in the tandoor.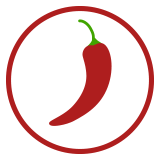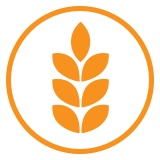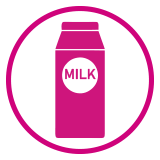 Paneer Tikka, Veg Samosa, Aloo Tikki & Onion Bhajee.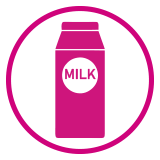 Lamb chops, Gilafi Seekh and duo of chicken tikka.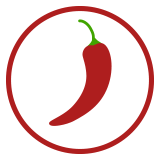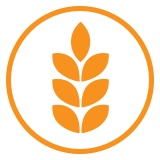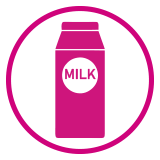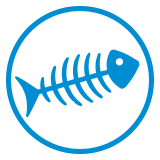 Seafood quartet of – Konkan Crab cakes, Tandoori King prawns, Ajwaini Salmon and Cod Amritsari.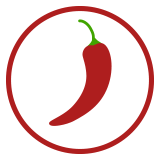 Quorn Tikka, Onion Bhajee, Masala Mogo & Garlic Mushrooms.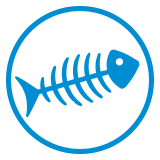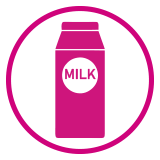 Gilafi Seekh, Chicken tikka, Paneer tikka, Salmon Dildar & Tandoori King Prawns.
SPICED POTATOES & GARLIC MUSHROOMS -

6.5
TANDOORI SURF N TURF -

18