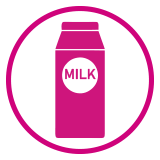 Succulent pieces of chicken breast marinated in a unique blend of spices and cooked in a smoky charcoal aroma infused sauce with onions and bell peppers. Served with pilau rice.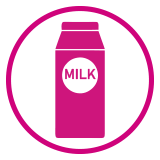 Locally sourced slow braised lamb shank in an aromatic gravy served with pilau rice, spiced potato mash & baby leaf spinach.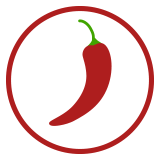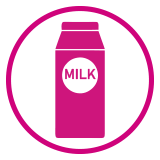 Lamb chops braised in a smoky aromatic sauce derived from burnt whole spices, served with pilau rice and baby leaf spinach salad.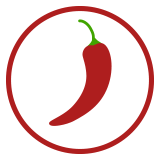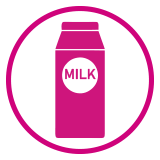 Chicken breast stuffed with mild cheddar, spinach, pomegranate, mace-cardamom spice mix and then chargrilled. Served in a satin, smooth, velvety sauce with pilau rice.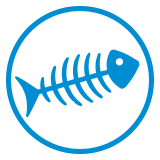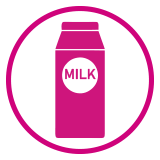 This dish is inspired from Pondicherry, a former French colony in Southern India. An exotic blend of seafood – lobster tails, scallops, prawns and seasonal fish cooked in a medium spiced coconut laced sauce. Served with lemon rice.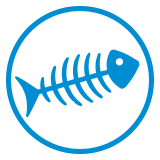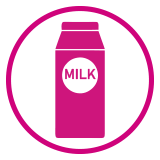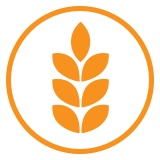 Inspired by the Manglorean Christians delicacy of butter, garlic, pepper lobster tails, our chef presents his own twist on this popular South Indian dish. Served with lemon rice and citrus salad.
Medium roasted duck breast in a spicy sauce with sauteed onions and green peppers. Served with onion fried rice.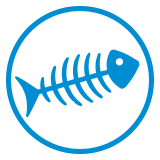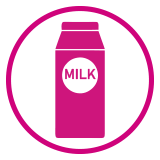 King prawns sauteed in mustard oil and cooked with the white of tender coconut, onions, turmeric, green chilli, garlic, ginger and medium spices. Served with pilau rice.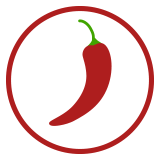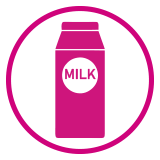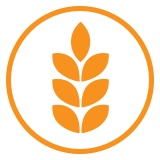 Fried mixed vegetable spheres in a satin, smooth, velvety, tomato based gravy with redolent of kasoori methi. Served with pilau rice.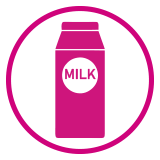 Home-style chicken (on the bone) curry from the road-side eateries of the famous Grand Trunk Road.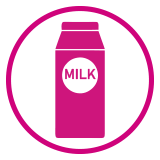 Classic South Indian dish with a tempering of curry leaves & black pepper; and then finished with coconut milk.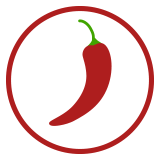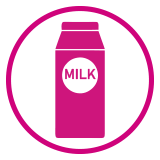 Chicken tikka cooked to perfection in tomato based brown onion gravy and finished with single cream.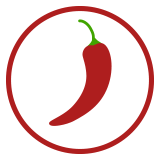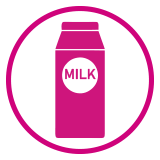 Classic Punjabi country fayre, also called Chooza Makhani wherein chicken tikka is cooked in a satin smooth tomato gravy finished with redolent of dried fenugreek leaves.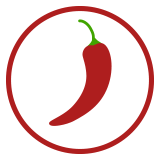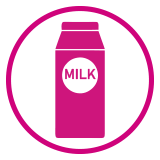 A Punjabi rural delicacy with chicken cooked in a rich spinach and mustard gravy enhanced with a tempering of fresh ginger.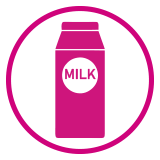 Supreme of chicken cooked with sweetened chilli sauce, black pepper and an abundance of garlic.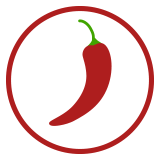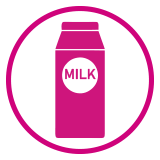 Classic Mughlai dish derived from cashew almond paste, garam masala, single cream and mace-cardamom extract.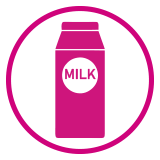 Famous Rajasthani delicacy of cubed lamb in a blood red gravy derived from yogurt and Mathania chillies.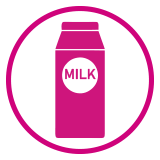 Popular mutton dish inspired from the railway canteens of Bombay. Mutton chunks (on the bone) slow braised with potatoes, ginger, garlic, brown onions and ground aromatic hot spices.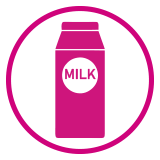 Traditional Parsi delicacy of diced lamb cooked with lentils.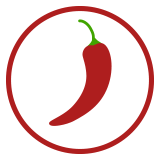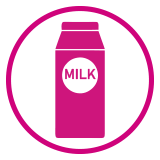 A delicacy lamb dish from Calcutta, where lamb is slow stewed and reduced in its own juices with yogurt, caramelised onions, ginger and garlic.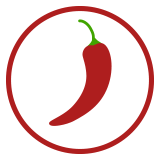 Our chef's take on the popular Lamb Saag, wherein lamb is cooked with spinach, fresh coriander, mint and garlic.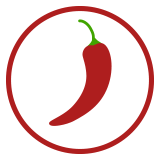 Classic Himachali delicacy with cubed lamb braised in a gravy with ground lamb.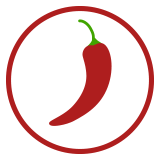 Ground lamb and diced potato delicacy in a spicy masala.
Tender lamb cooked in a gravy of piquant spices.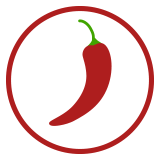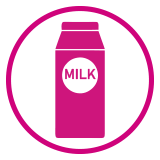 Tender lamb slow braised in a gravy of smooth caramelised onions, yogurt, mace, cardamom and cashew-almond paste.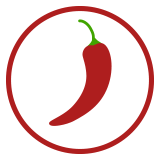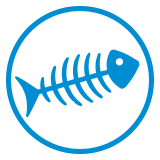 Seasonal fish filet, simmered in whole spices masala.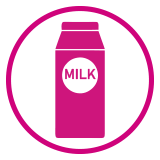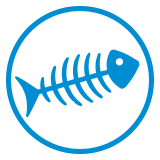 Pan-griddled tiger prawns with cracked black pepper, crushed coriander seeds, toasted cumin and caramelised onions.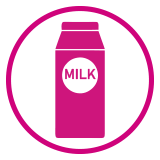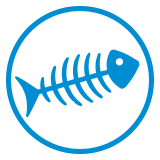 Fiery King Prawns curry cooked with our Chef's unique blend of seven chillies – not for the faint hearted!
A traditional Indian Thali comprises of an assortment of selected dishes and its accompaniments, making it a complete meal.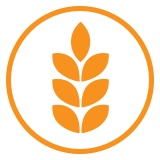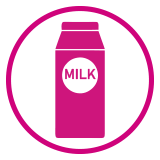 Butter chicken, Harra Bharra Gosht, Garlic Chilli Chicken, Tadka Dal, Lachcha Paratha, Pilau rice, Raitha, Salad, Poppadom & Pickle.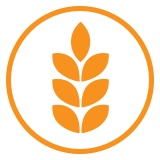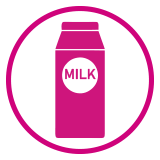 Paneer Makhani, Chana Masala, Tadka Dal, Gobi Adraki, Lachcha Paratha, Pilau rice, Raitha, Salad, Poppadom & Pickle.
Quorn Kadhai, Chana Masala, Hyderabadi Aloo Ravia, Gobi Adraki, Tandoori Roti, Steamed Basmati Rice, Salad, Poppadom & Pickle.
CHEF'S SPECIAL MAIN COURSES
TRADITIONAL
MAIN COURSES
MAAYA SPECIAL THALI -

19.5
These dishes are the unique creation of our Head Chef, who has won numerous industry awards and accolades, having worked at some of the prestigious establishments. All of the Chef's special main courses are pre-plated and served with its own accompaniments
DUCK GREEN JALFREZI -

17.5
CHICKEN TIKKA MASALA -

11.5
GARLIC CHILLI CHICKEN -

12
RAILWAY MUTTON CURRY -

12.5
HARRA BHARRA GOSHT -

12.5
SEVEN CHILLI KING PRAWNS -

18