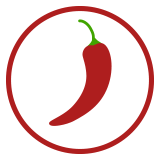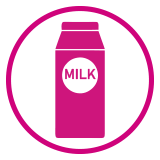 Norfolk free range spring poussin in hung yoghurt and spice marinade, grilled in tandoor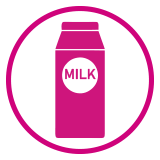 Supreme of chicken with ginger, garlic, cream cheese and coriander stem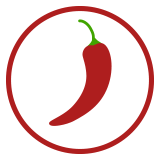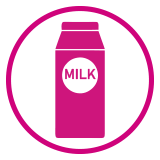 Lamb kebabs with ground spices, cheese, onions and peppers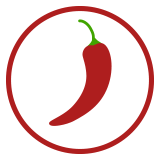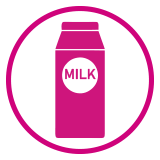 Lamb chops marinated with raw papaya, spices and hung yoghurt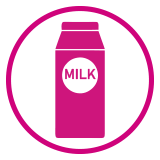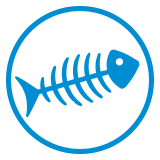 Grilled king prawns marinated with pureed smoked red peppers and ground spices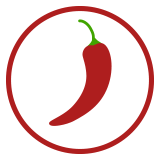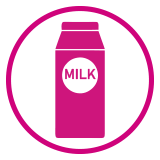 Succulently spiced salmon supreme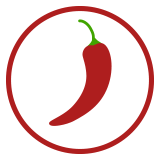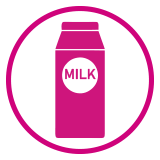 Cubes of Indian cottage cheese gently marinated with spices and black pepper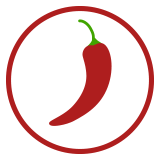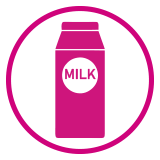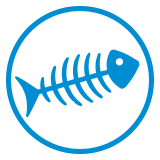 Tandoor grilled monkfish tails marinated in Goan pepper spice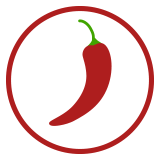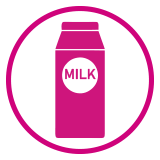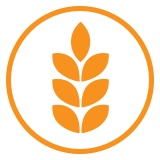 Chicken tikka, Lamb chops, Murgh malia tikka, Tulsi sheekh Tandoori chicken, Tandoori king prawns and served with naan bread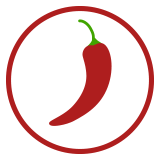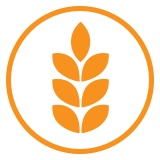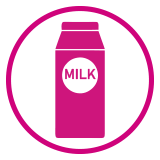 Charred Prawns, Chicken Tikka, Lamb Chops, Tandoori Salmon, Sheekh kebab and garlic naan. A feast for one!
All our tikka are cooked medium to well done. Please let us know if you prefer a rare done.
Our tandoori dishes are served with traditional Indian mint and coriander
chutney as well as green salad.
Food colour has been banned from our kitchen and we pride ourselves in
serving the dishes in their natural way.